Sparse.
2014 — 2015
Collection of projects I worked on as both lead and in support of other designers during my time as an industrial designer at Sparse, a small startup focused on bringing new minimally designed products to the urban cyclist.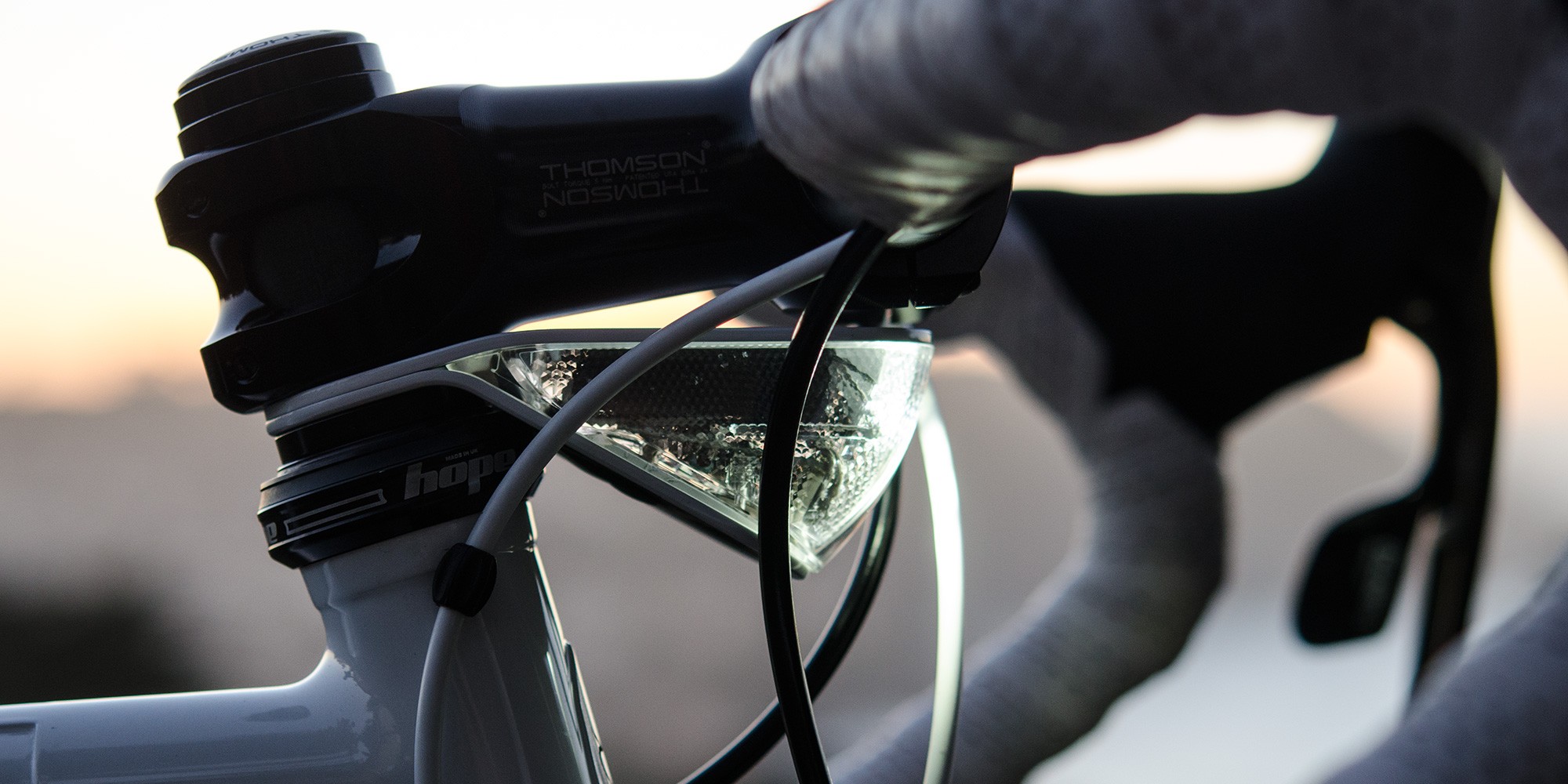 Redesigned diffusal patterns visible. Hexagonal patterns were molded into the lens to better scatter light, this meant more light could be directed forward, and less power could be used.
Bicycle lights.


Problem: You have a fixed amount of battery life, do you use it to make a light brighter or for it to last longer?

Solution: Using diffusion patterns in the inside of the lens spreads light further using less power.

Core Challenge: Evenly spreading a diffusion pattern across a complex 3D surface.

Key Skill: CAD modelling using Solidworks.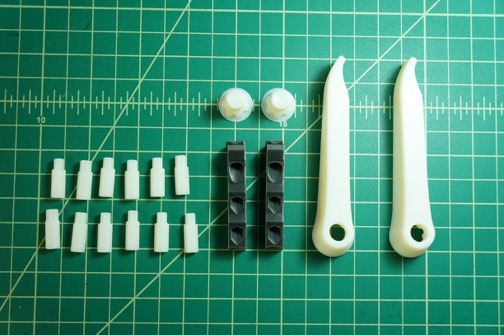 Set of tools that accompanied the hardware. Soft molded silicone pieces (centre) had to be molded so that they fit inside the tool (right) but had enough flexibility to capture and release the 'bits' (left).
Security bolts + multi-tool kit.


Problem: Bike hardware (e.g. bolts) are quickly removed with cheap tools, making bike theft easy.

Solution: A custom set of hardware and matching tools that can't be easily removed by specialised tools (wrenches) or more agricultural ones (pliers).

Core Challenge: Building a system of 25+ parts that all work together without excessive specialised tooling.

Key Skill: CAD modelling using Solidworks.
Designed a full set of hardware and matching tools to replace those existing on a bike. Hardware would make it impossible to use a wrench to steal bars/wheels/racks or other components fixed to the bike. Role was that of the lead designer who took the project from initial conception to tooling, where the project stalled due to funding.
Tote bag.
Problem: Bike share bikes aren't friendly for carrying goods to and from errands.

Solution: A stylish tote bag that is designed to handle the wear and tear of city life.

Design Role: Designed the buckles and clips to be used on the bag.

Key Skills: Rapid ideation using 3D printing and Solidworks.
Video + media creation.

Co-produced a series of promo videos for product marketing. One video was aimed at the installation of the light while another wideo was aimed at promoting the light to makers (above).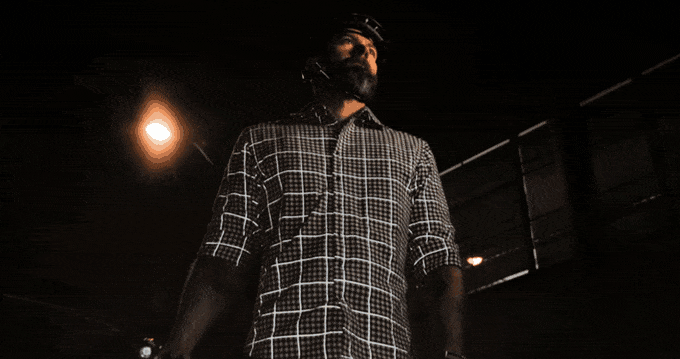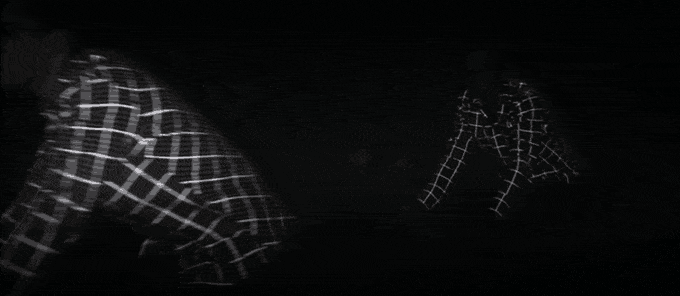 Softgoods.

Problem: Despite having lights on their bikes, cyclists are hard to see.

Solution: An everyday shirt built with custom reflective thread fabric that looks normal during the day.

Design Role: Worked under main softgoods designer on the pattern and fit of the shirt as well as fabric pattern.

Key Skills: Illustrator and sewing.