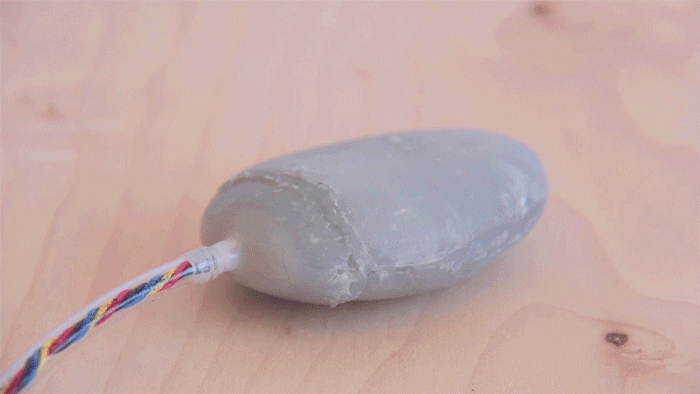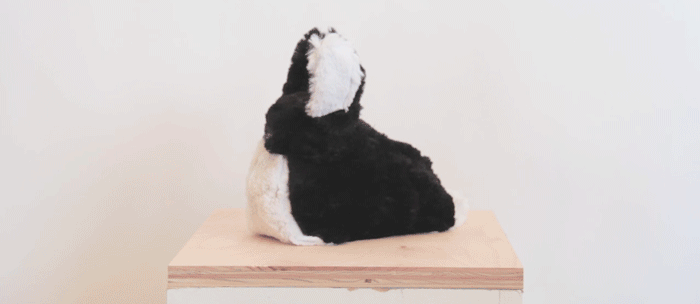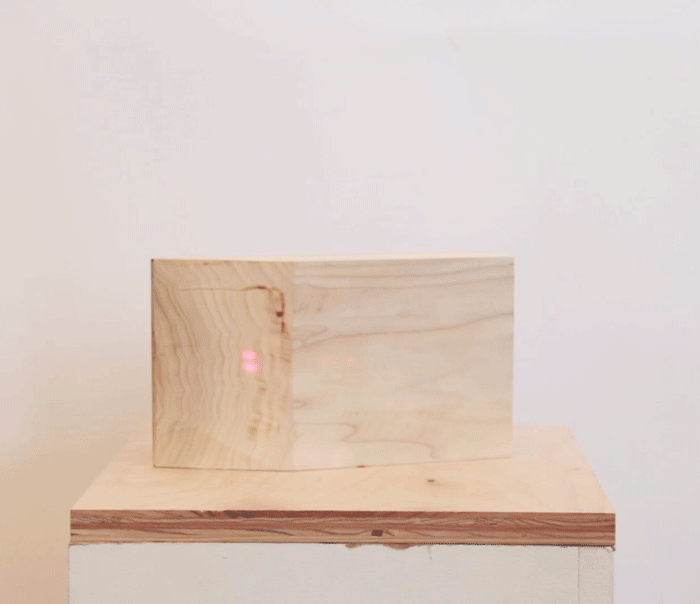 MFA Thesis

During my MFA in Design at CCA in San Francisco, I completed a one year thesis project that allowed me to blend together design research, industrial design and interaction design methods to spend a year in the field designing for adults with ADHD.

These three objects represent the work that was done in reating objects that respond to and aim to support the individuals who I spent a year getting to know, listening to and deisgning alongside. A key piece of information that a lot of this work stems from is that in adults, ADHD often manifests in 'surges' of seemingly uncontrollable emotion, rather than the classic idea of hyperactivity.

Each objects aims not to 'cure' or to 'solve' the persons problems, rather to support and allow the person to feel like their emotions are able to be externalised in non-destructive ways. It was my goal to help support people in building mechanisms that they were building to support themselves.


Bunny
A support and stress relieving object for anxiety and depression.

Block
A biometric object for self reflection and awareness.

Stone
An object to help parse the constant communication directed at us.